Preface: My favourite fruit is mango. My favourite general food is hamburgers. Rarely do they meet.
But then I got an ad for this monstrosity from Burger King in my mailbox: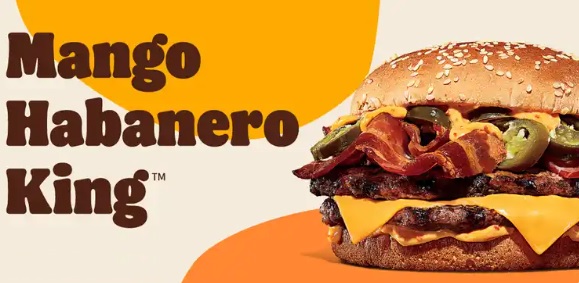 So obviously, I had to rush out immediately and get myself one. And let me tell you, this sandwich does not disappoint!
Continue reading