It was ten days into October, and I hadn't watched a single horror movie yet, good or bad. I was starting to worry that something might be wrong with me. So, I turned on my PS5, loaded up the Tubi app, and asked it to serve me its finest campy horror film.
What I got was Requiem for a Scream. A Tubi original. I didn't even know they did original content, TBH. Anyway, I'm five minutes into this movie -which appears to be a fairly typical slasher- and I think I've got the killer figured out.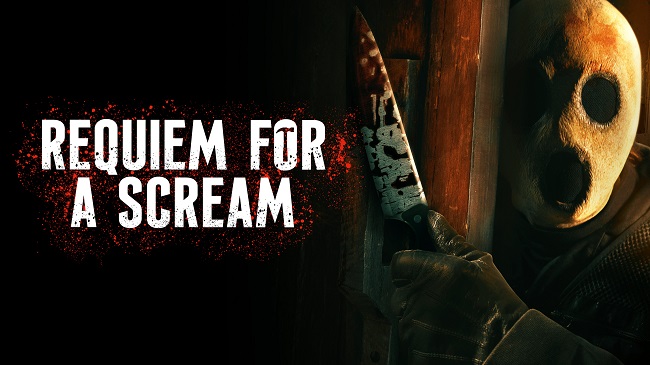 After the cold open where a couple is murdered by a masked killer, we get to meet our two heroines. As the girls are driving out to the stereotypical cabin in the middle of nowhere, a good part of their dialogue is devoted to them making fun of both men and horror tropes. More importantly, however, we are told that the lead's sister was a successful singer, is dead, and had a propensity for getting into trouble.
I would say that I learned two things from this scene. One: this movie is going to be insufferable, and B: the killer is definitely going to be the sister who faked her death.
Continue reading

Requiem for a Scream