I don't know about you, but I'd never heard of The Banana Splits until recently. I guess maybe, for once, I'm too young.
For the uninitiated, it was a live-action variety show produced by Hanna-Barbera in the late 1960's that starred four large, costumed animal characters. It lasted two seasons but stayed in syndication until the 80s. Last year, somebody turned it into a horror-comedy movie. This movie (and the franchise in general) was only brought to my attention about two months ago, when I watched a YouTube video comparing it to Willy's Wonderland and how the latter looked like it would avoid a lot of the problems that The Banana Splits Movie suffered from.
Thank goodness I watched that video, though, because my soul would be so much emptier without having ever seen The Banana Splits Movie.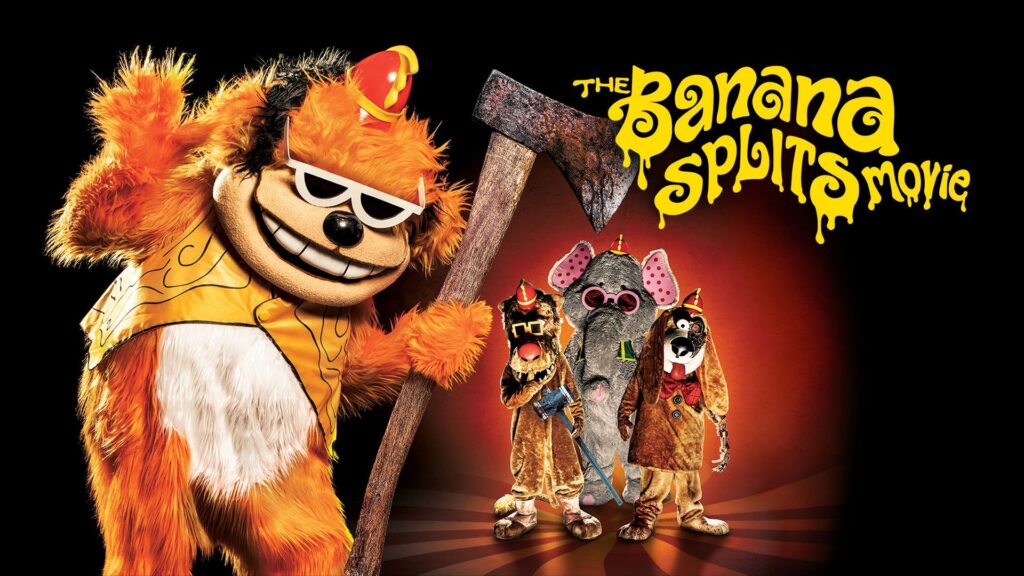 Continue reading

The Banana Splits Movie