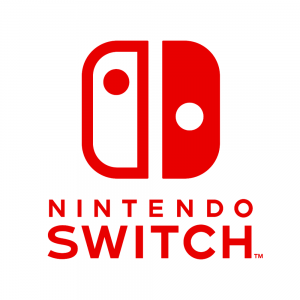 One week left, baby! I'm losing my dang mind!
I've got next Friday off and I'm going for the midnight launch and HNNNNGGGG it's gonna be so good. The next six days are going to feel so long (except for Saturday and Sunday).
I can't wait to play Zelda: Breath of the Wild for three days straight. And then forget to go to work on Monday because Zelda.
Really wish I didn't have to wait so long for Splatoon 2, though.
*Addendum: Just learned that there isn't actually going to be a midnight launch. Rats.