I don't know if I've ever shared this on the ol' blog before, but a co-worker of mine e-mailed this drawring to me the other day.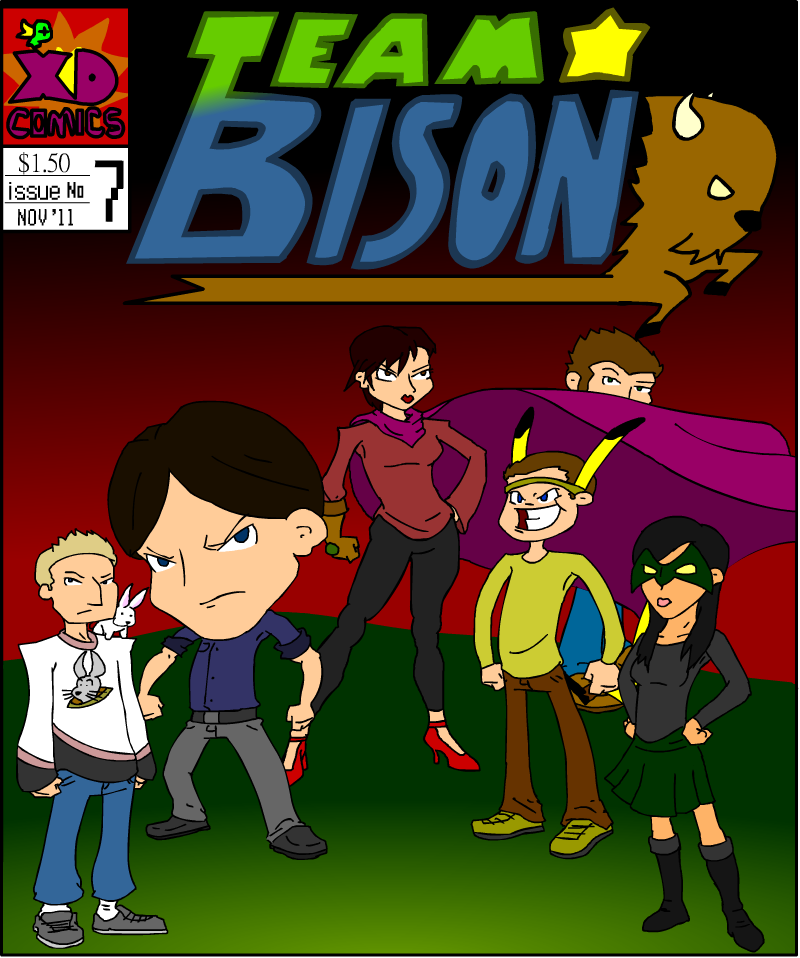 I drew this way, way back in 2011. I guess it's not that far back, but it seems like forever ago to me. Anyway, it's the cover for a comic that another co-worker had written and asked me to draw as a gift from the team for the previously mentioned co-worker's birthday. I'd post the whole thing, but it's terribly in-jokey and the inside art is a far cry from the quality of the cover.
While it wasn't my best work, I remain proud of it to this day because it's a thing that made at least a couple of people very happy. The entire thing has been on my personal drive at work ever since, and I tend to look back at it every once in a while. It's nice to know that the person I drew it for still looks at it now and then, too.
Makes me feel like I have at least some worth as a human being.