You know that I adore Keiichi Okabe's soundtracks for the NIeR series games more than anything. I've typed that fact so many times. So of course I want the big, expensive box set of orchestral arrangements.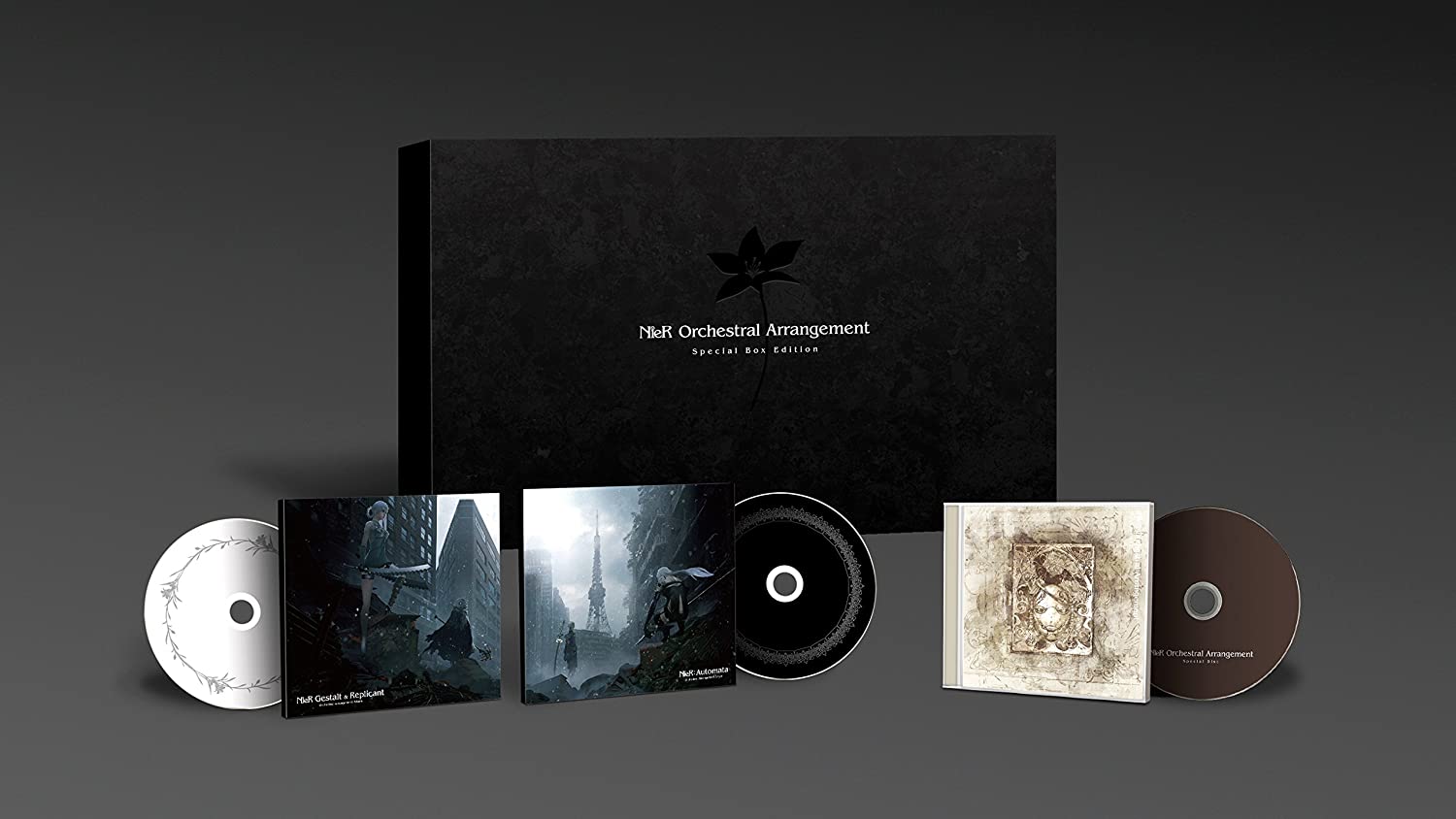 In my experience, video game soundtracks are very commonly overpriced, so in that context, the $80 USD price tag is actually pretty fair for a three-disc set. And that third disc is exclusive to the set! I can buy the first two on iTunes for 15 domestic dollars apiece, but not the third one! Is it worth $50 plus foreign exchange and shipping? Probably not for people who aren't me!
I haven't purchased it yet because of the price point, but I have included it on my Xmas wish list for a couple years now. Ol' Sandy Claws just keeps letting me down [sad emoji]. So I think that it's something I'm just going to have to splurge on once 2022 rolls around.