Hey. November. It's cold outside now. All the more reason to stay inside all the time and play video games. Except when it's not and I go outside to play Pokémon Go.
~ Game Over ~
Pokémon Sun (3DS) – FINALLY. I haven't been so excited about a game since Smash 4. And you know I'm not kidding because I tore through that sucker in only a week. Also, have you seen Crabominable yet??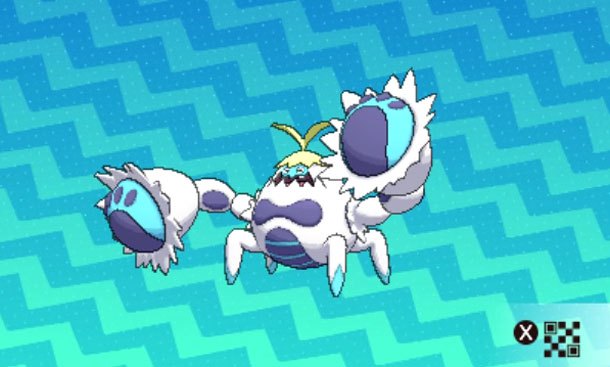 Heaven Island (PC) – A VR walking simulator MMO. Note that I do not own a VR device, so half the experience was lost on me. But I still wandered around until I'd picked up enough apples and seashells to claim all of the "achievements."
You Deserve (PC) – I think I would have liked this horror adventure a little more if it had run a little bit smoother. It pushed my PC a little harder than it really needed to. Oh, and also it's got jumpscares placed in seemingly random spots just for the sake of cheap jumpscares. I put up lots more words about it yesterday.
Wario Land 2 (GBC) – I was itching for a replay, so that's what I did. Considered taking the secret route to complete the game in five levels, but opted to go for good ol' 100% in the end. I like Wario Land 2 that much.
Paper Mario: Color Splash (WiiU) – Quite a divisive game, though personally, I think it's incredible. It's not really much like the N64 or GameCube Paper Marios, but at the same time, it kind of is? Also, it's super pretty and maybe the funniest game I've ever played. If I have one complaint to lobby against it, it's that they spelled "colour" wrong.